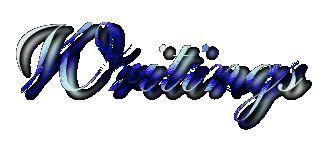 Some Written Work
Its not clear why I write, or what governs the intervals between the times when the urge overtakes me. One thing is clear however, I think about things I could write much more often than I actually write. Sometimes I have to write until my mind becomes quiet enough to sleep.
---
All material presented herein is the sole property of John M Vinopal.
All rights reserved. Duplication forbidden.